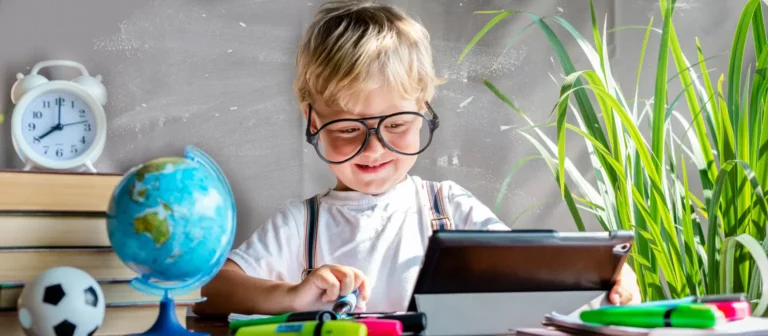 TPS Elementary – Instructive and Enjoyable for our younger learners at home!
Highlights include:
Build your complete curriculum or choose one or more individual courses for grades 5 and 6, extending to precocious grade 4 students.
Reading, Writing, Grammar, Literature and History (integrated), Math (standard and accelerated), Geography, Art, Music — even French and Spanish!
Live online interactive classes in secure classrooms with engaging audio-visual features, including safe purposeful use of cameras by teachers for demonstrations to engage younger students in their learning.
Instill a love of learning while also teaching foundational academic skills, including skills specific to each subject.
Build independent study skills so that by grade 7 most students can work on their own with limited supervision.
Get school done while freeing busy parents for other family priorities.
Build your own plan or give us your list of courses and we'll build one for your approval. We can also help you choose the right academic (grade) level course in each subject to match the unique strengths of each of your individual students.
Learn more about TPS Elementary classes….
---
About TPS (
at-tps.org
)
Online classes since 1997
Grades 4 to 12 students
Complete curriculum or individual course enrollment
Academic advising and planning
Individualized course credit options
Diploma (standard or honors) option
Top scholarship with biblical worldview
Live interactive classes
Timely effective teacher feedback
Dynamic faith and character development
Extensive student social opportunities
AP® courses with top exam scores
College dual credit courses with flexible credits
High Scholars program (24 college credits)
Honors courses
Accreditation and certifications
NCAA approved