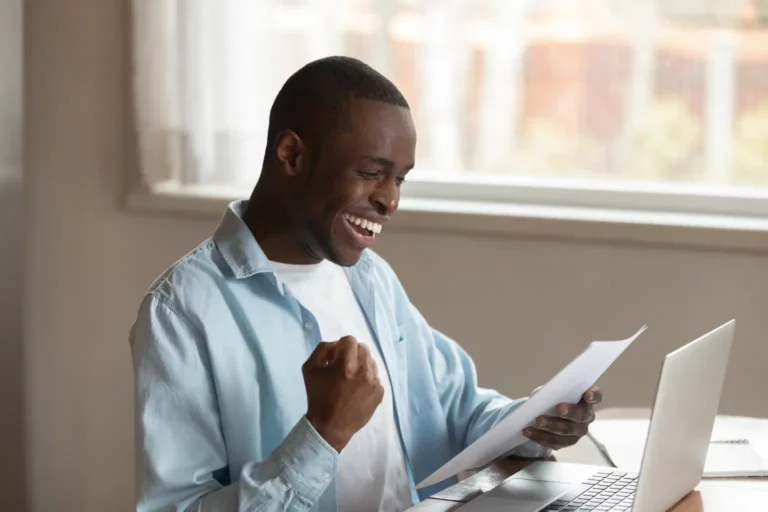 TPS AP Courses – Effective, Flexible, Faithful
Students who complete TPS AP courses and follow our study guidance can expect to achieve their individual goal score (3, 4, or 5, depending on the student's college goals) on those AP exams and get those credits from their college.
What makes TPS certified AP courses superior among the various AP course options available for homeschool and independent students?
Highest scores. TPS AP students earn the highest AP Exam scores so they gain the most competitive rankings with colleges and earn the most widely useful college credit.
Individual goals. TPS uniquely helps you identify and accomplish your individual AP exam score goal (3, 4, or 5) for each course and exam.
Flexible scheduling. TPS AP courses may be taken by recorded classes (i.e., without live attendance) for students with schedule or time zone conflicts.
Direct college credit. Some TPS AP courses are also eligible for direct college credit without taking the exam.
Accredited transcript. TPS provides an accredited transcript to report your certified AP course to your colleges. (AP® is a trademark owned by the College Board and allowed for use only on transcripts provided by certified AP course providers, but AP course providers for homeschool often do not provide an accredited transcript.)
Biblical worldview. TPS AP courses combine top scholarship with an uncompromised biblical worldview.
Compare these features and results anywhere — you will not find all them anywhere else.
Accomplish your individual AP exam goals with flexible scheduling without compromising your faith…
---
About TPS (
at-tps.org
)
Online classes since 1997
Grades 4 to 12 students
Complete curriculum or individual course enrollment
Academic advising and planning
Individualized course credit options
Diploma (standard or honors) option
Top scholarship with biblical worldview
Live interactive classes
Timely effective teacher feedback
Dynamic faith and character development
Extensive student social opportunities
AP® courses with top exam scores
College dual credit courses with flexible credits
High Scholars program (24 college credits)
Honors courses
Accreditation and certifications
NCAA approved