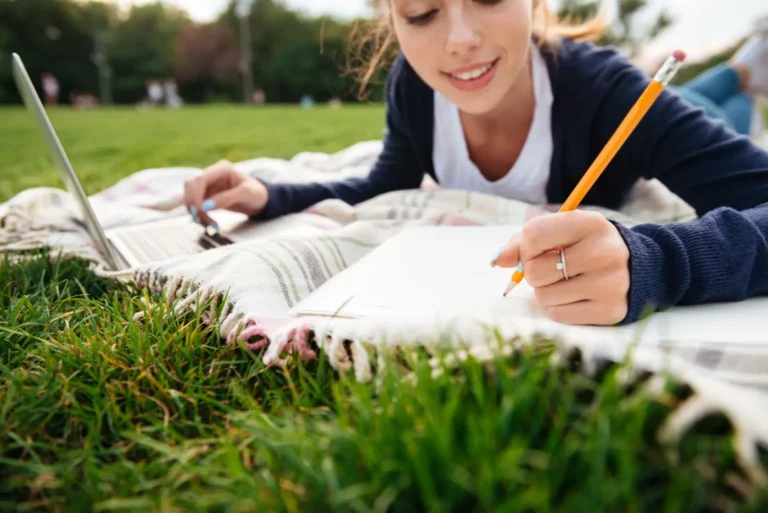 TPS Summer Classes – Get Prepared + Enjoy Summer Break
What are the benefits of taking a TPS Summer class?
Writing, math, and study skills classes to prepare you for the coming year or fill gaps from the prior year.
Relaxed attendance and assignments so you can also enjoy your summer break.
Do you want to get a boost in writing or math for the next school year?
Do you need to recover some lost learning in writing or math from the prior school year not going as planned?
Do you want to build your study skills for the upcoming school year?
TPS has a full range of summer writing and math classes for preparation, boost or recovery. We also have study skills classes to prepare you for middle school, high school, and college.
TPS Summer classes are relaxed in attendance and assignments. Plan to attend live for maximum benefit, but miss class(es) if you need to without having to notify anyone. Submit assignments on time if you want evaluation and feedback, or skip an assignment when you need to without notification or explanation.
The TPS Summer Term runs for six weeks, with a break week during the week of July 4 (total of seven weeks start to finish). Summer classes typically meet twice each week for two hours per meeting, usually on Monday+Wednesday or Tuesday+Thursday. Schedule details for each course are shown in the Course Catalog (select the "Summer" category).
How do TPS Summer classes help students prepare for the upcoming school year?
Learn more about summer classes to prepare you for the coming school year without losing your summer break…
---
About TPS (
at-tps.org
)
Online classes since 1997
Grades 4 to 12 students
Complete curriculum or individual course enrollment
Academic advising and planning
Individualized course credit options
Diploma (standard or honors) option
Top scholarship with biblical worldview
Live interactive classes
Timely effective teacher feedback
Dynamic faith and character development
Extensive student social opportunities
AP® courses with top exam scores
College dual credit courses with flexible credits
High Scholars program (24 college credits)
Honors courses
Accreditation and certifications
NCAA approved